Step-by-step nature-based solutions to improve people's lives and protect nature
Click on the below themes to explore nature-based solutions to incorporate into your life.
Nature-based solutions that focus on food
Urban food gardens provide sources of nourishment and income, and contribute to food security in the city. This section provides tools on how to build a healthy garden, including instructions on how to protect and improve garden soils, fight pests, increase yields, make compost and fertilizer, grow trees, and establish a permaculture garden. It also provides information on what, when, and where to plant, including considerations for local, indigenous plants.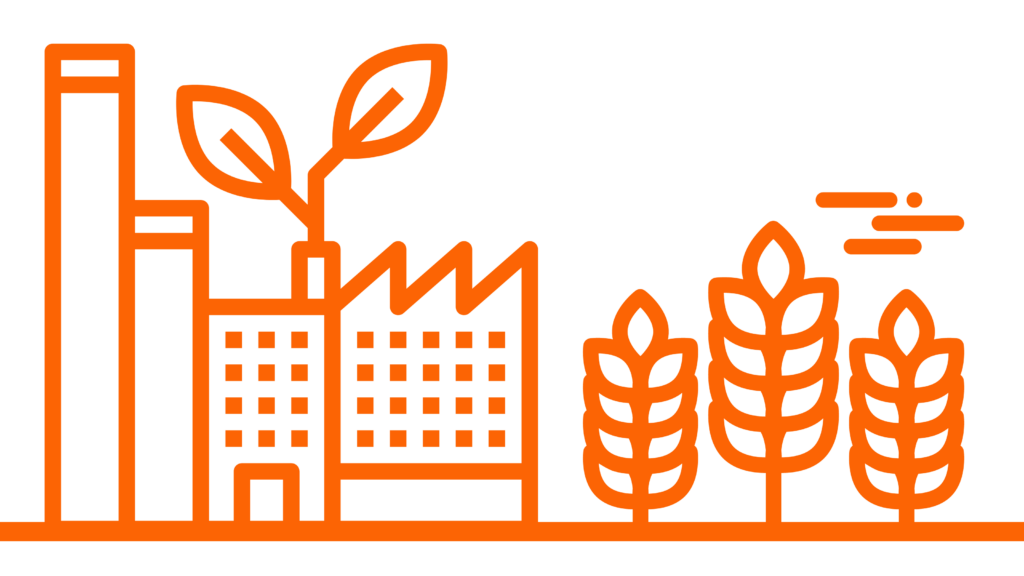 What, when and where to plant
Agroforestry: trees and farming
Want to make compost for your vegetable garden or fruit trees?
Create a vertical or container garden
Want to bring nature into your home, but don't have the space? A vertical or container garden might be the solution for you!