Harnessing decades of urban sustainability experience
ICLEI Africa launched our new virtual learning platform, Learn with ICLEI Africa, on 26 August 2021. Born out of a need to continue connecting with our member cities in the post-pandemic world, Learn with ICLEI Africa takes capacity building and knowledge sharing into the virtual realm. The idea behind the platform is simple: information is the key to decisive action. 
Learn with ICLEI Africa brings together trainings, tools, policy briefs, articles, videos, posters and infographics, all related to sustainable urban development, into one website. These cutting-edge resources, engaging webinars and practical online courses cover a broad range of themes, including finance for climate change, biodiversity and health, urban planning, nature-based-solutions, gender, futuring and disaster risk reduction. 
The platform is geared toward a wide audience of urban leaders and officials, researchers, development organisations and anyone with an interest in sustainable development to access a variety of learning experiences related to sustainability and resilience in African cities. With a once-off free sign-up, members will be able to unlock courses and track their learning journey. The platform heralds a new future for ICLEI, amplifying our reach by sharing information, resources, and learnings with a wider audience – enabling more cities and officials to make smart choices and take bold action. 
With online learning seeing a huge rise in popularity and becoming increasingly commonplace, Learn with ICLEI Africa provides a space to house online courses, both facilitated and self-study. Knowledge and information are made more easily accessible with a user-friendly online course format, and participants are awarded a certificate for every course they complete from start to finish.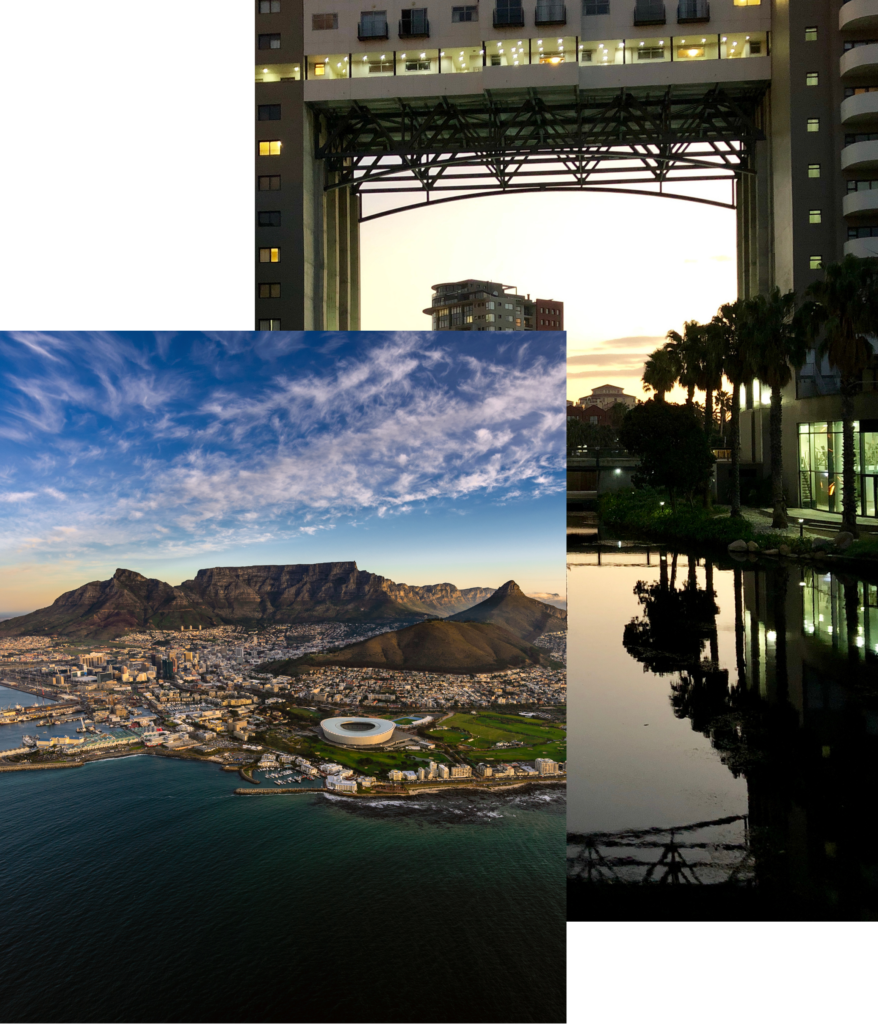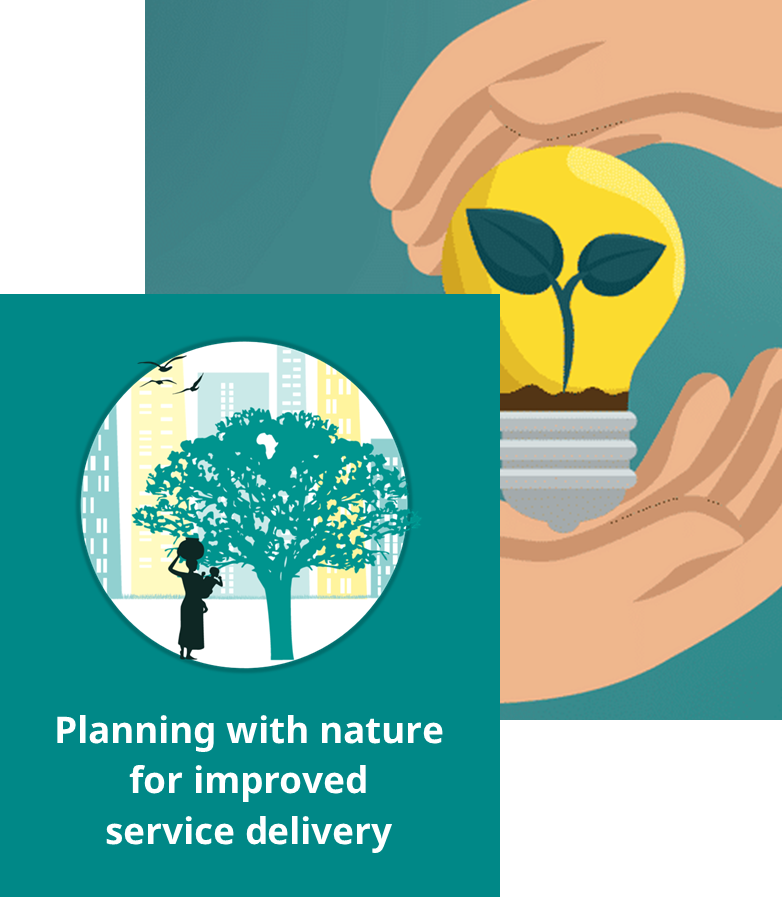 Enabling nature-based planning for resilient African cities
Even prior to the pandemic, there had been a strong need to convert face-to-face capacity building content into a virtual format, to improve geographical inclusivity and allow more participants to attend. For example, the Urban Natural Assets (UNA) programme pioneered the development of an innovative and interactive package for online training, capacity building and learning. This facilitated training on Planning with nature for service delivery was created initially for UNA's project cities, but in the future will be available to all city leaders and anyone using the Learn with ICLEI Africa platform. The overall aim of the course is to enable city planning officials in Africa to implement nature-based planning approaches to build resilience in the face of rapid change. Taking place over 11 weekly modules, learners will walk away from these lessons being able to apply alternative approaches to planning for improved service delivery. In order to promote dialogue, knowledge generation, network and impactful learning, all sections are guided by an ICLEI Africa facilitator. Although this first round is open only to UNA's project cities, in future this course will be available to others. 
With courses like this and self-taught options such as Adapting to climate change and enhancing resilience, ICLEI Africa is taking great strides toward a more sustainable future for African cities. Democratising access to knowledge is essential for making smarter choices, taking bolder actions and ushering in the virtual future of learning. 
Sign up for a free account on Learn With ICLEI Africa. 
Register your interest for the next round of the Planning with nature for service delivery course, which will be open to the public.